Britney Spears Conservatorship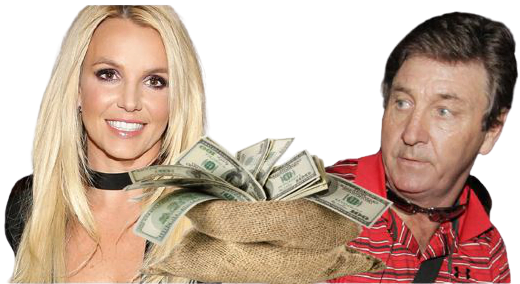 In 2008 the court made a conservatorship agreement of Britney spears, making her guardians handle her properties.
Such agreements are made when a person is declared mentally unstable and is not able to take proper care of their properties.
According to the agreement, Britney's father was made the owner of all her estate. her father was supposed to handle her finance.
To everyone's surprise after 13 years of the being a part of agreement, Britney filed a case in the court against her father stating she had _ enough.
The charge of the case was "Conservatorship Abuse". As for the meaning of conservatorship many reporters have wrote article's stating that it's full control over someone's actions and decisions.
Some reporters used the term "Too much control" to express the true context.
Britney Spears stated that the agreement was falsely used, and she had no freedom of choice. From her dressing to the colors of cabinets in her kitchen, she was not allowed to choose anything for past 13 years.
The control was extended to the extent that she was forced not to marry her boyfriend.
After having endured all of this for several years Britney finally addressed the public stating that her life was being difficult to endure. She started the case in June 2021, but her case was delayed till September 2021.
Resolution: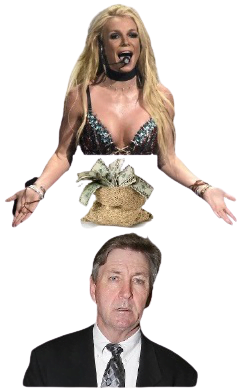 Finally, her requests were heard and the judge agreed to listen to her. She was connected through a call. The phone call lasted for almost 20 minutes and she addressed the judge about all her problems.
She used the phrase "I deserve to have a life". She stated that she had no control over her life at all.
Months after her plea in the court to remove her father for the agreement, the judge finally freed her from the agreement.
Imagining being controlled by someone to this extent will give goosebumps to any human being. Sadly, this is just one of the cases where the victim opened up.
There are thousands of cases where the victims don't even know that they're being controlled.
By: Bahaar Abdullah