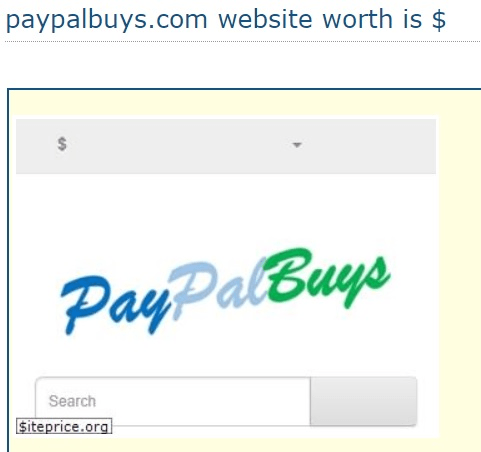 Go-daddy has transferred my domain name without my knowledge to PayPal.
Customer #: 111220427
I have legally bought this domain and put a lot of money and time into building this website. I am the first owner and have owned this domain for 1 year and 4 months, i renewed it 4 months ago for another 2 years, i have had a full functioning e-commerce website & SSL on it, etc.
I have screenshots and receipts of this and conversations with support who also find this very serious and complicated.
This domain is now not visible on my account and after reaching out to customer support, I have been informed that it has been transferred to someone else's account without my knowledge and permission.
 I have not initiated nor confirmed this transaction which they said was 5 days ago, in fact i was not even aware of this until today as i have not logged in for the last month.
It's very suspicious that PayPal has illegally taken this domain and if PayPal wanted it so bad then why is it for sale right now. why has Go-daddy then parked it for sale if Go-daddy has transferred it to them.
I have had and still have two factor login security so this must have been done by someone with access from within Go-daddy.
It would be highly impossible for someone to hack my account and my phone to get access to my 2 factor authentication.
This Domain Theft is unlawful entry and theft of my property, which Go-daddy is responsible for and server records and login details will prove as such.
There is no verification email on the admin admin email for the transfer either, no link to confirm the transaction, no info for where it's been transferred to.
I am devastated and would like to speak to someone in charge with authority to explain how go-daddy can violate my rights and privileges and let trust security and contract bounding property be handed over to clearly criminals.
What has times come to when i man can't even go on a holiday without worrying that Go-daddy will sell of his domains behind his back, or whatever the case may be here.
Does anyone have any guidance for me?
Has anyone ever experienced such a thing?
W.S