The Batman won't hit Russia
The Batman won't hit Russia this year due to the last week's invasion of Ukraine by the nation. Batman is a Superhero, a mystery film from the US.
There have been infinitive Batman films. However, the darkest Dark Knight has yet to appear. Movies based on the superhero have grossed over $5 billion at the box office worldwide.
Batman is a fictional character from DC Comics. Warner Bros distributed, and DC Films produced the picture. Robert Pattinson plays DC's titular hero.
This film is set to release this weekend in the United States and several other regions all across the Planet, and of course, The Batman won't hit Russia.
On February 23, 2022, the show premiered in London, and on March 4, 2022, it will be released in theaters. It was twice postponed from its initial June 2021 release date due to the COVID-19 pandemic.
The movie received good reviews for its acting, action, scenes, and story. When a brutal killer leaves a trail of clues, Batman goes underground in Gotham City.
The reason for Batman not playing in Russia:
The decision by Warner Bros. to yank the picture from Russia is the latest in a string of reactions from Hollywood in response to Russia's military assault on Ukraine.
The release of WarnerMedia's feature film in Russia has been postponed until the humanitarian crisis in Ukraine is resolved.
Many countries worldwide have spoken out against the invasion, which has triggered a wave of harsh economic penalties aimed at Russia's economy.
The critics have to say that this film is the closest depiction of the comic book characters ever seen on the big screen, this is the first time that the Dark Knight has been depicted most accurately and thrillingly, and the action is exhilarating.
However, it won't last forever. Although The Batman movie won't hit Russia this time, the fans can still see the film on purchased websites.
The most intense scene in this film is an apocalyptic vehicle chase. Rather than a gleaming high-tech speedster or a city-conquering tank, The Batman rides in a vehicle that is as insane as he is. It's a fiery high point in a deliriously passionate movie.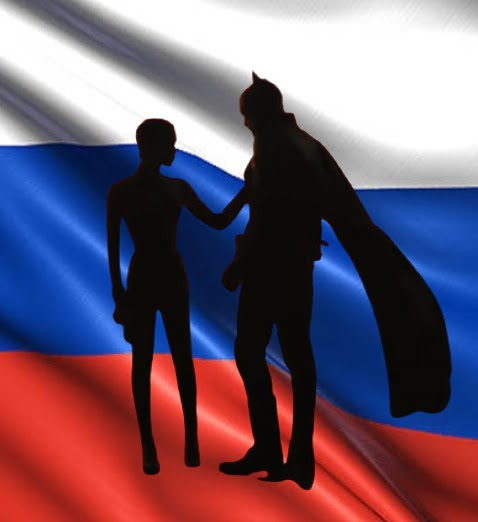 By: Bahaar Abdullah